A hot, fresh sperm sample
In the new video at CFNM.net, Mr Taylor is unnerved by the confident way the girls take hold of and manipulate his genitals. He feels desperately uncomfortable and out of control of the situation. But despite his discomfort he finds himself reacting to their inquisitive fingers. He has no choice but to give in to their caresses and allow them to play with his unclothed body. Miss Wilde strokes his cock until he has a throbbing erection and the girls get exactly what they want - a hot, fresh semen sample.!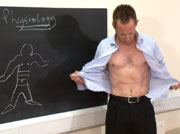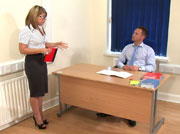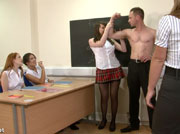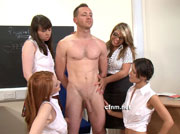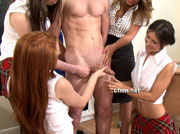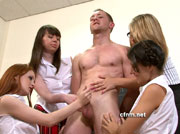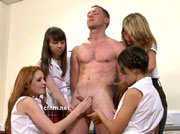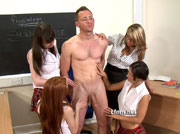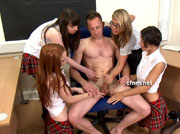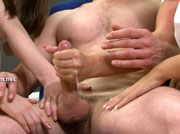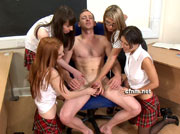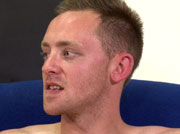 Enter CFNM ADVENTURES and see more movies!