Footballers Physical 2
In the new story 'Footballer's Physical' at CFNM.net, top sportsman Les Ainsworth needs his annual physical. When he gets to the doctor's office he finds his normal doctor has been replaced by pretty female Dr Prober who is more than ready to give him a thorough going over. Dr Prober and her nurse strip the athlete and make him perform a number of physically taxing tests while they grope his muscular body and take advantage of him.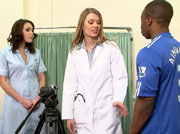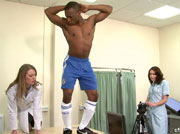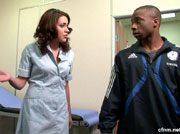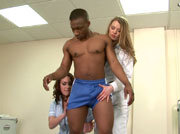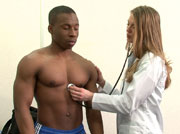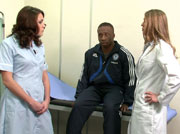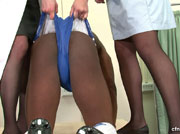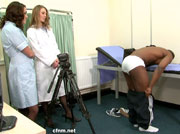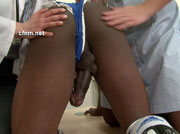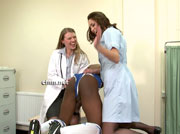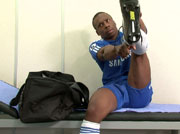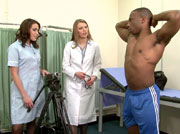 Enter CFNM ADVENTURES and see more movies!